It's disappointing to write this negative review for Nando's Peri-Peri Wheaton, MD after having such a wonderful experience at Nando's Peri-Peri in Laurel, MD.
Nando's Peri-Peri Wheaton, MD
I visited this Nando's yesterday to enjoy my birthday lunch. Why this location? Well, it was most convenient to me at the time. I had just finished watching Girls Trip at the movie theater nearby and decided to dine at Nando's. I mean the Laurel location provided such an amazing experience and I foolishly expected the same from this location.
Red Flag #1: The cashier not asking us if this was our first time dining there and assuming we knew how things worked at Nando's.
Red Flag #2: The cashier shouting our table number to us while we walked away to get our drinks. One would think she'd tell us our number while she handed us the glasses or right after we paid.
Red Flag #3: Everyone in my party received their food except me.
Red Flag #4: One of my guests pointing out my fries sitting under the heating lamp for some time before my entire order was ready.
Red Flag #5: Having to ask one of my guests for a piece of their bread to hold me over until my food arrived.
Red Flag #6: Asking the cashier for a complimentary garlic bread for the long wait only for her to never return to my table to let me know if they planned on giving it to me or not. I had to get her attention when she delivered food to a nearby table to find out where the bread was. Her response, "He doesn't feel you waited that long to receive a free bread." Who's he you're probably wondering. After prying for details, I was told the decision came from a back worker cook named Ray. I guess no manager was available.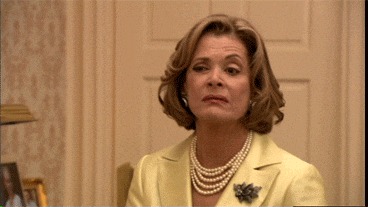 Red Flag #7: When my food arrived my chicken was lukewarm and tasted like they skimped on the seasoning.
Never again. Not tomorrow. Not next week. Not next month. Not ever.
All In All
Dining at this Nando's was the worst part of my birthday. I take this as a lesson learned. Experiences like this teach me not every location cares about customer service and upholding their brand.
I would NOT recommend Nando's Peri-Peri Wheaton, MD.
Have you ever had a bad experience at a restaurant that made you not want to return EVER again?